Blog Posted
Secured Credit Card
What Is a Secured Credit Card? How Is It Different From an Unsecured Card?A secured credit card requires a cash security deposit. The deposit reduces the risk to the issuer, making these cards an option for people with...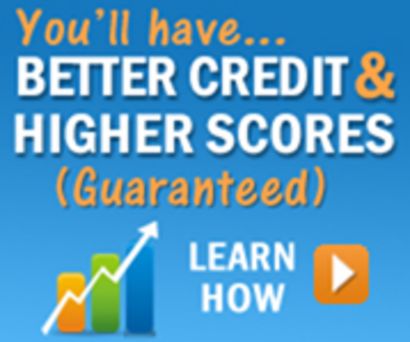 Posted
Improving Your Credit
"Improving Your Credit" (by: The Credit PeopleRegardless of your income, education, or age, most people know very little about...